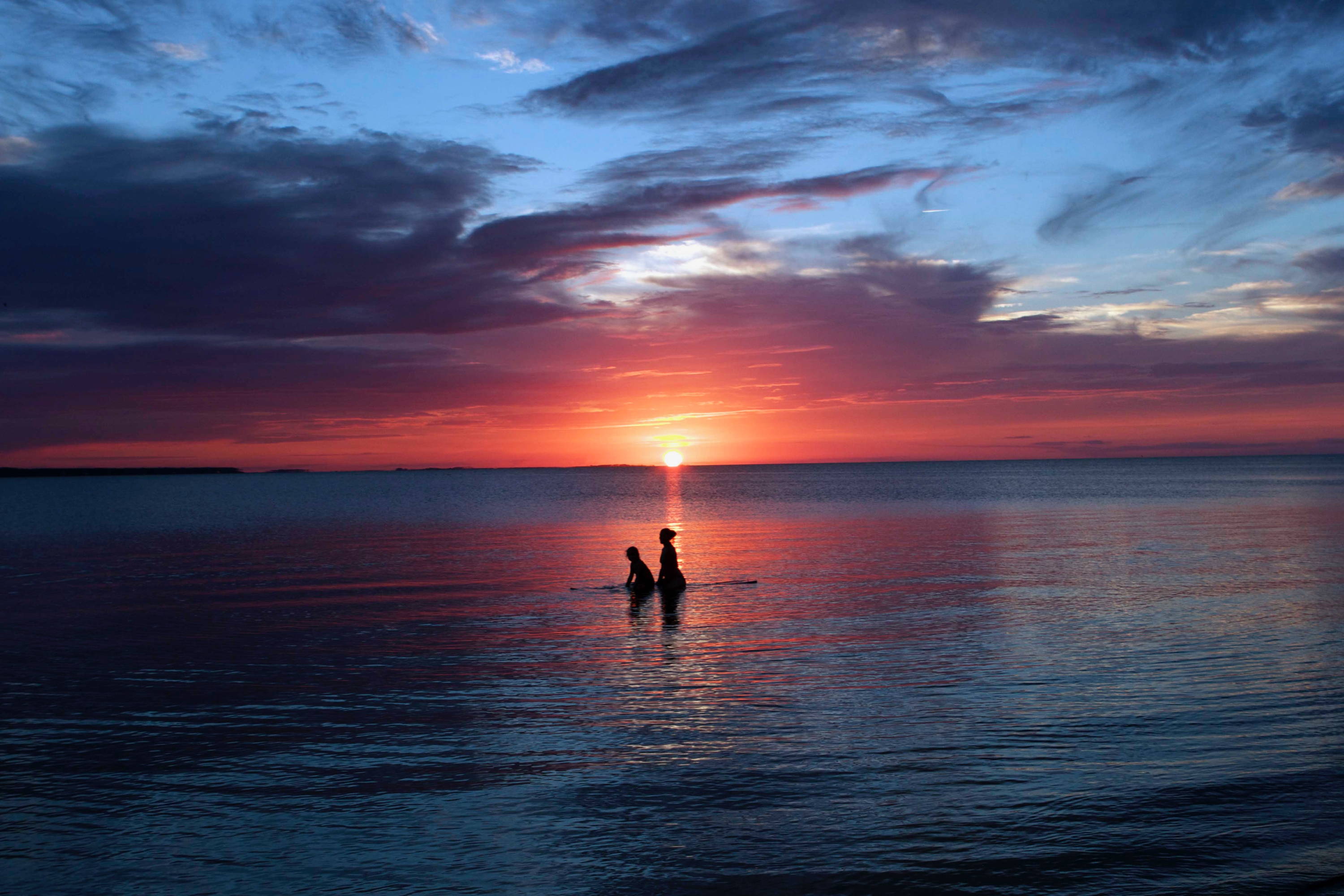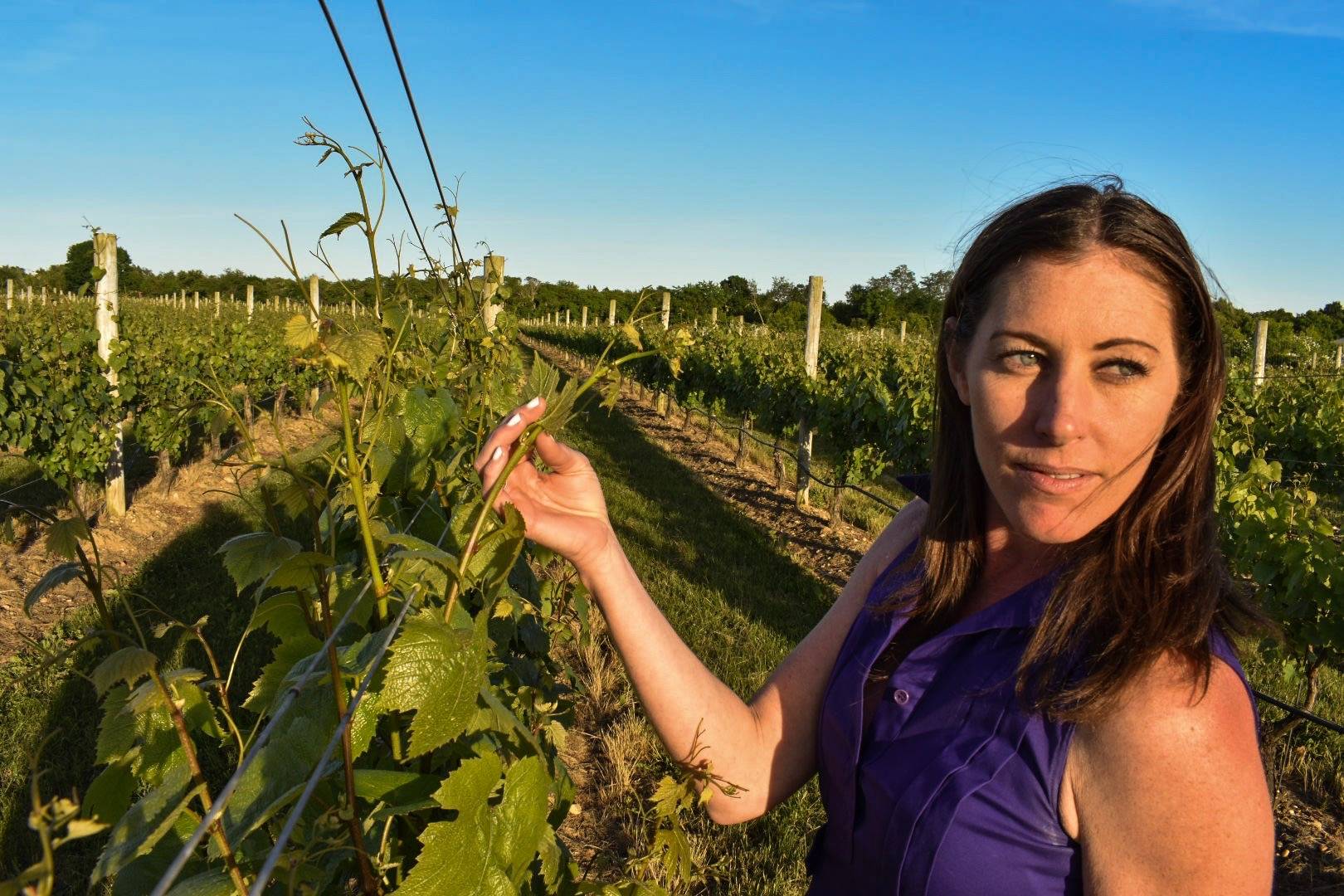 som·me·lier /,səməlˈyā/
noun
noun: sommelier; plural noun: sommeliers
a wine professional.
For years, I have served as a useful source to those seeking inspiration, help, or advice. I finally decided to own that role and be intentional about it. I started writing about my passions, my thoughts, and curious wonderings about our world. I founded surfingsomm.com with a mission to give others a taste of what goes on in my mind, and I have been at it ever since.
Surfingsomm.com is truly my own little passion project, gaining more and more traction each day. I hope you enjoy browsing my site and all of the unique content I have to offer. Take some time to explore the blog, read something interesting, and feel free to reach out if you would like to collaborate on a project together. Read on and enjoy!
My name is Erin Swain and I am a surfer and sommelier. My Wine journey has been a blast. I discovered an interest in wine at a very early age (legal age of course) when I was working as at Bon Appétit Magazine in New York. I took advantage of the 'continual education' allocation perk that my company offered and attended all sorts of wine tastings and educational classes in NYC. After a year, I decided to move to Colorado to learn how to snowboard.​While I was a server in a fancy restaurant and met a woman that was a Sommelier. Once I realized that this was an actual Job, I knew it was for me.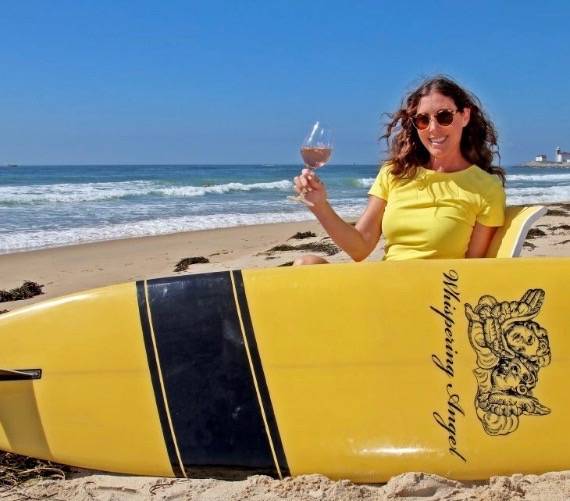 Applying the same lifestyle with Surfing and restaurant work, I continued to study wine and enjoy the lifestyle that I created for myself. ​ I became a certified Sommelier in 2007 through the Court of Master Sommeliers. I continued education and completed American Sommelier's Blind Tasting in 2017. Along the way, I worked in dozens of restaurants and was fortunate to work along side many culinary leaders. Now, I am in an amazing place that allows me to share my passions and promote the exploration of food and wine by running my own business and providing private sommelier tastings and classes. ​ My goal here is to develop meaningful connections with all my clients and students while making wine education fun!