I believe you must bring your whole self to the table if you want to thrive; your personality, your sense of humor, and most importantly, your heart. All of these elements brought me to start surfingsomm.com. I founded the site with a mission to give others a taste of what goes on in my mind, and I have been at it ever since.
Ever since I launched this project, the blog has been a fun way to connect to wine lovers. To see what I've been up to, browse my site, learn about my passions, and explore what excites and interests you as well.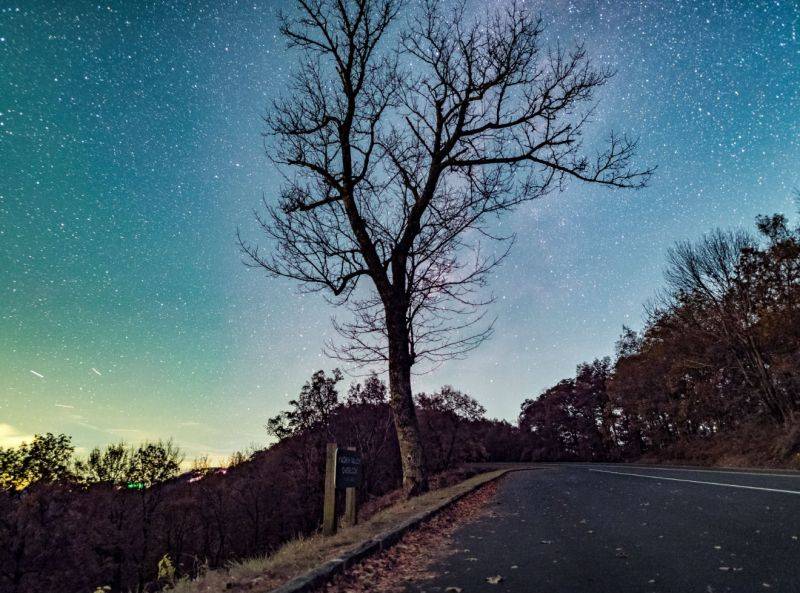 The 7 Best Wine Destinations in the World
The Yadkin Valley, NCEast Coasters who've done Napa don't need to veer to the West Coast for good sips. North Carolina's Yadkin Valley is one of the most prominent wine regions on the East Coast (the state is also home to America's first grape). While you can choose from 40 different vineyards in the area, focus on the dozen that stretch across the neighboring towns of Elkin, Pilot Mountain, Dobson, and Mount Airy, which was the inspiration for the town of Mayberry on "The Andy Griffith Show". Read more.